The Test & Research Centre started life in 2018, as a joint project between PASMA and the Ladder Association. These not-for-profit organisations have long dedicated themselves to reducing falls from height and their support of this facility is part of this mission. They invested the initial funds needed to establish the centre, which operates independently with the backing and support of subject matter experts from both associations. After a search for the perfect premises (it isn't easy finding a big building with a really tall roof…) followed by extensive renovations, the Test & Research Centre officially opened for business in January 2020.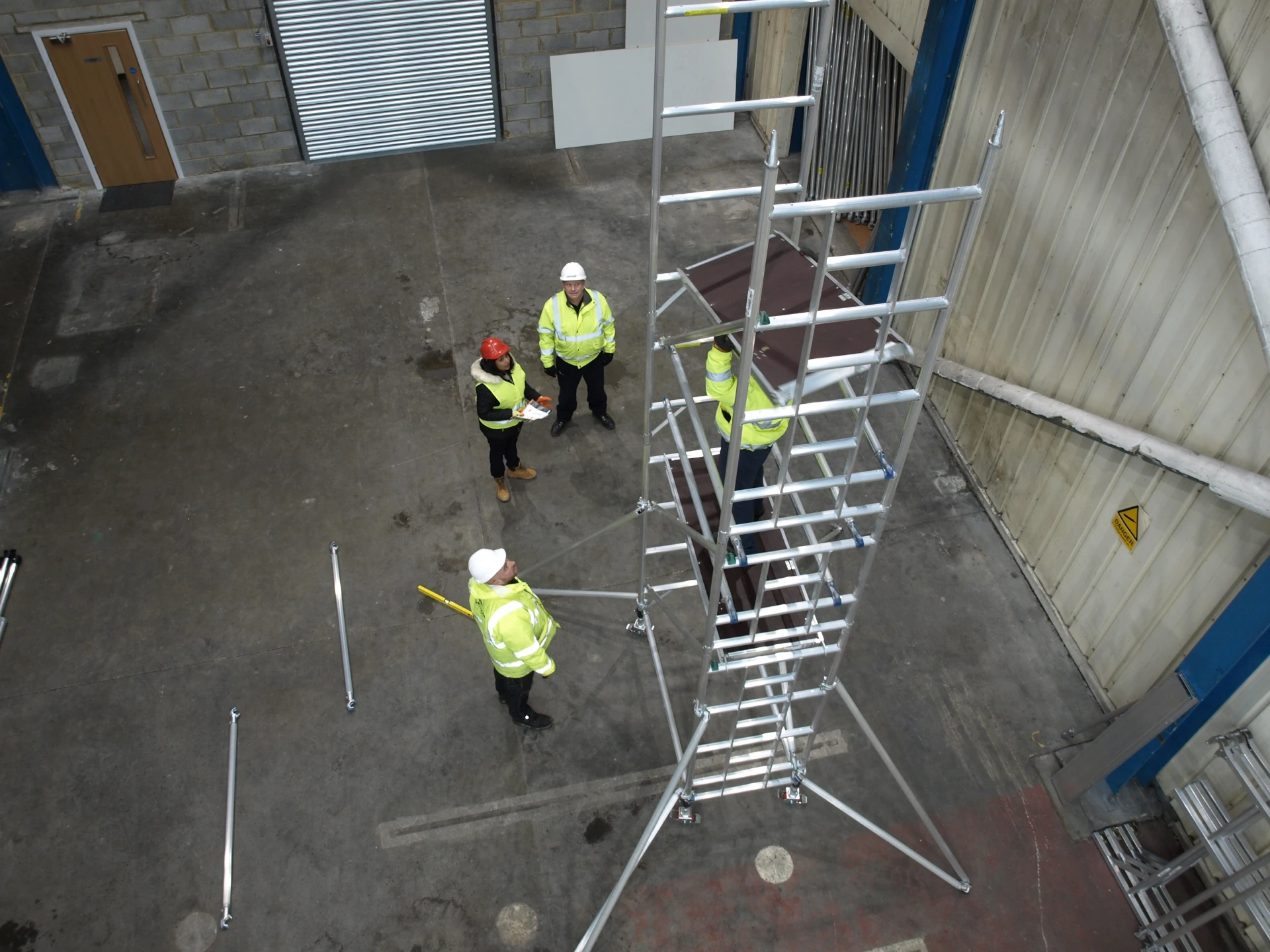 Hire our training facilities in Soham (including a 25m tall tower that's ideal for work at height training)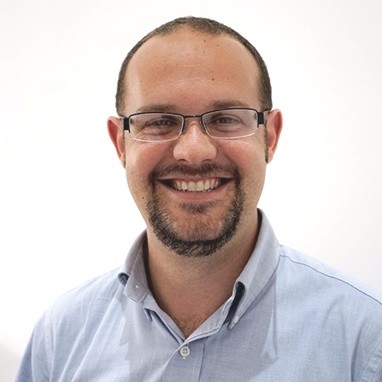 John has worked in the access industry for almost his whole career. He spent over 10 years with the Youngman Group, latterly WernerCo. Where he led the development of ladders and towers, with a view to improving their quality and safety, and their manufacture, either by hand or on automated machinery.
He has most recently been working as Head of Technical Support at PASMA and the Ladder Association. Due to his background and experience, John is an expert member on many British and European standards committees for portable ladders (EN 131 family) and towers (EN 1004 family).
John oversaw the purchase and renovations of the Test & Research Centre building and is responsible for the day-to-day running and management of the business.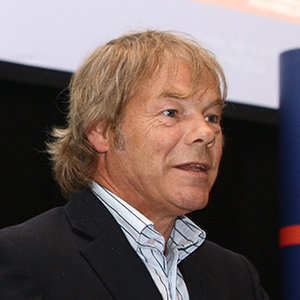 Chairman
PASMA Managing Director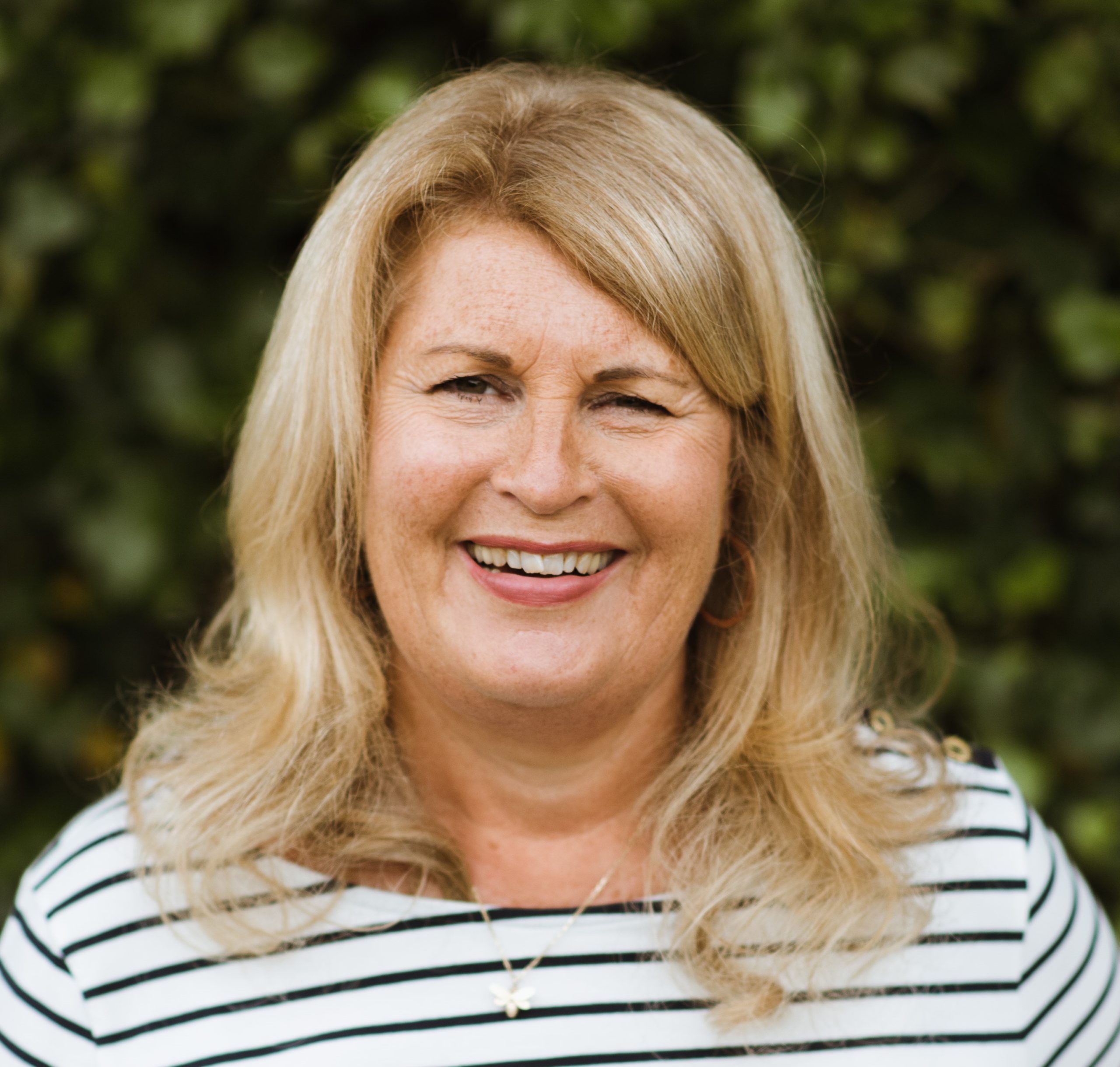 Ex Officio Director
Ladder Association Chairman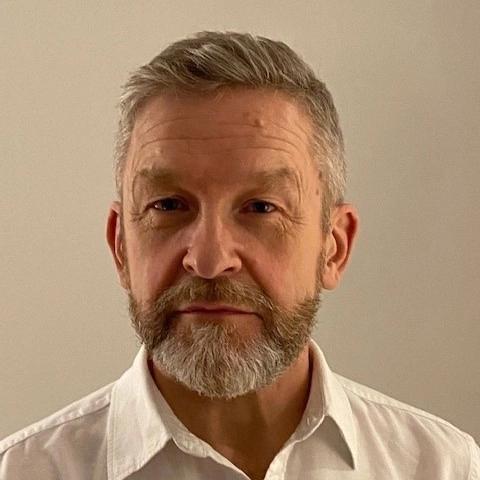 Ex Officio Director
PASMA Chairman