Ladder testing &
certification for
We provide telescopic ladder testing to EN 131-6 for manufacturers, suppliers and Regulators. 
From testing to a single clause to a full review, we can help. 
Our T&RGETMARK Certification Mark could help if you are looking for Certification. The requirements are based on a Ladder Association certification scheme, which we manage on their behalf.  
Our T&RGETMARK helps portable ladder suppliers show to their clients and end users that the product conforms to standards.
Telescopic ladders - BS EN 131-6
We provide ladder testing for telescopic ladders which fall under the scope of European standard EN 131 parts 6.
EN 131-6 ladders have a maximum total load rating of 150kg with two different ratings – Professional and Non-professional. 
Ladder standards have undergone significant change in the past few years, so you can rely on our team's unrivalled knowledge and expertise of EN 131 ladders. 
Our tests are conducted in accordance with the requirements of EN 131-6, and the cross-referenced requirements in EN 131 parts 1, 2 and 3, which include:
Part 6: Telescopic ladders
This part contains the minimum requirements for telescopic ladders, including requirements for: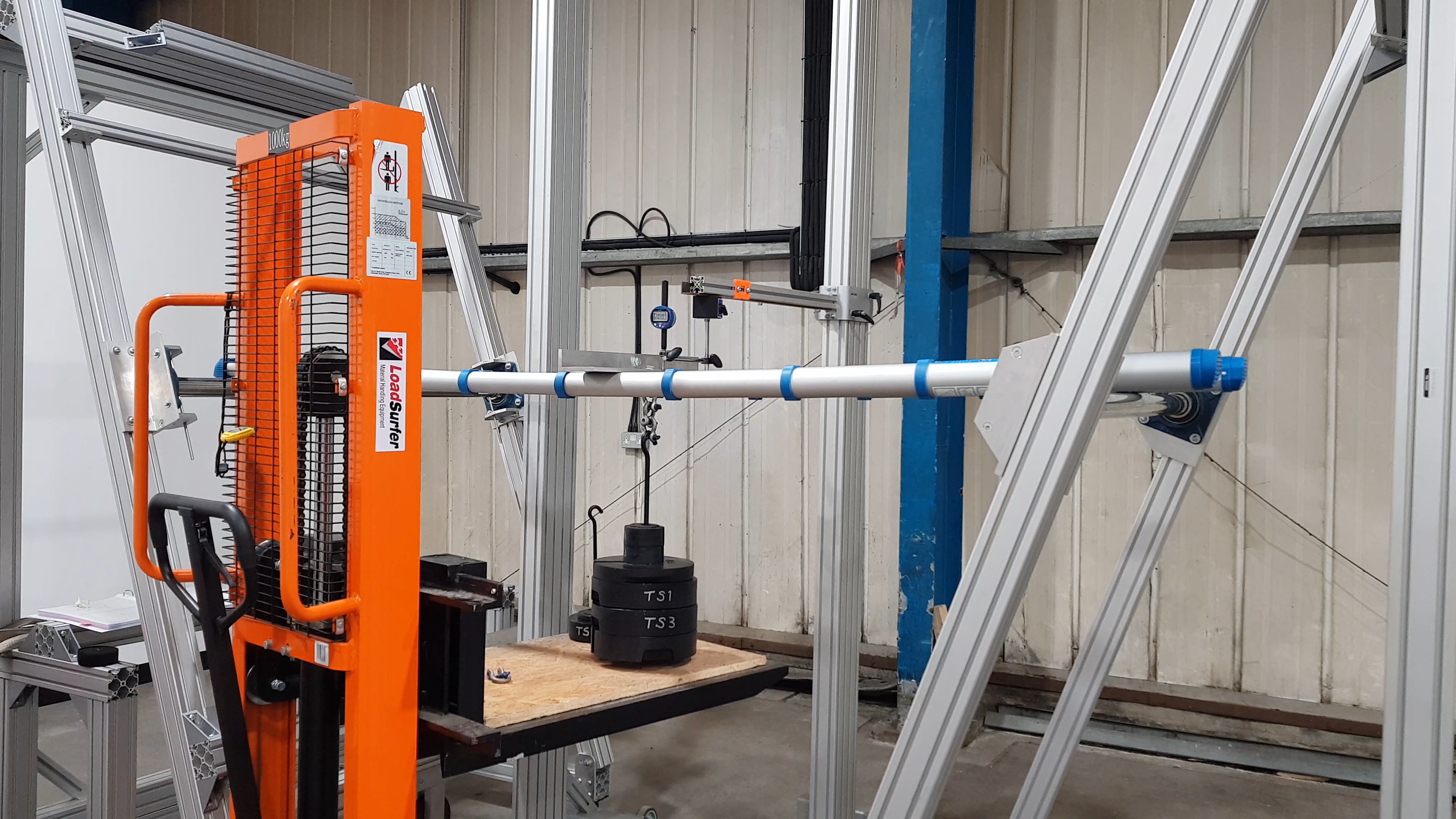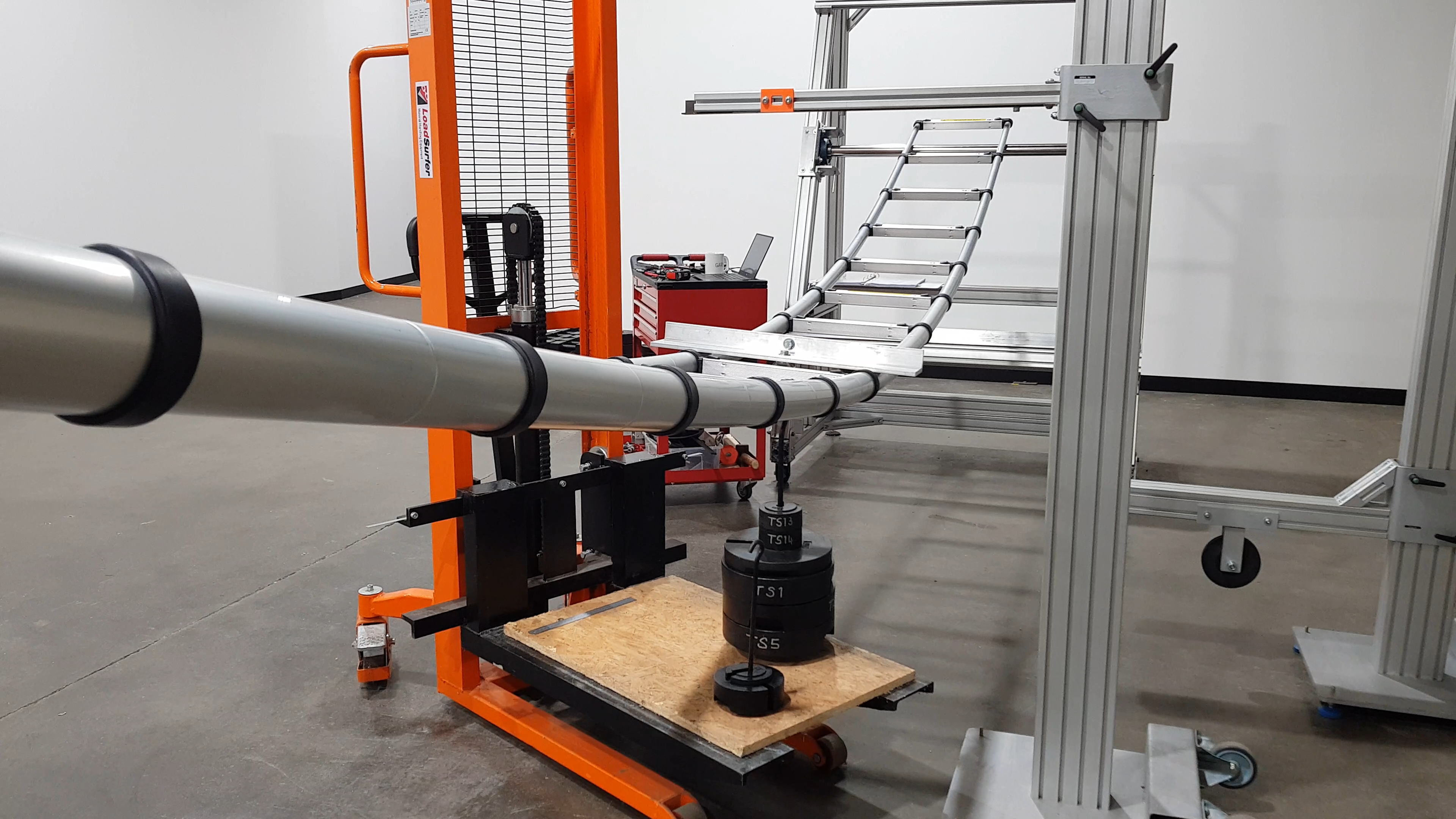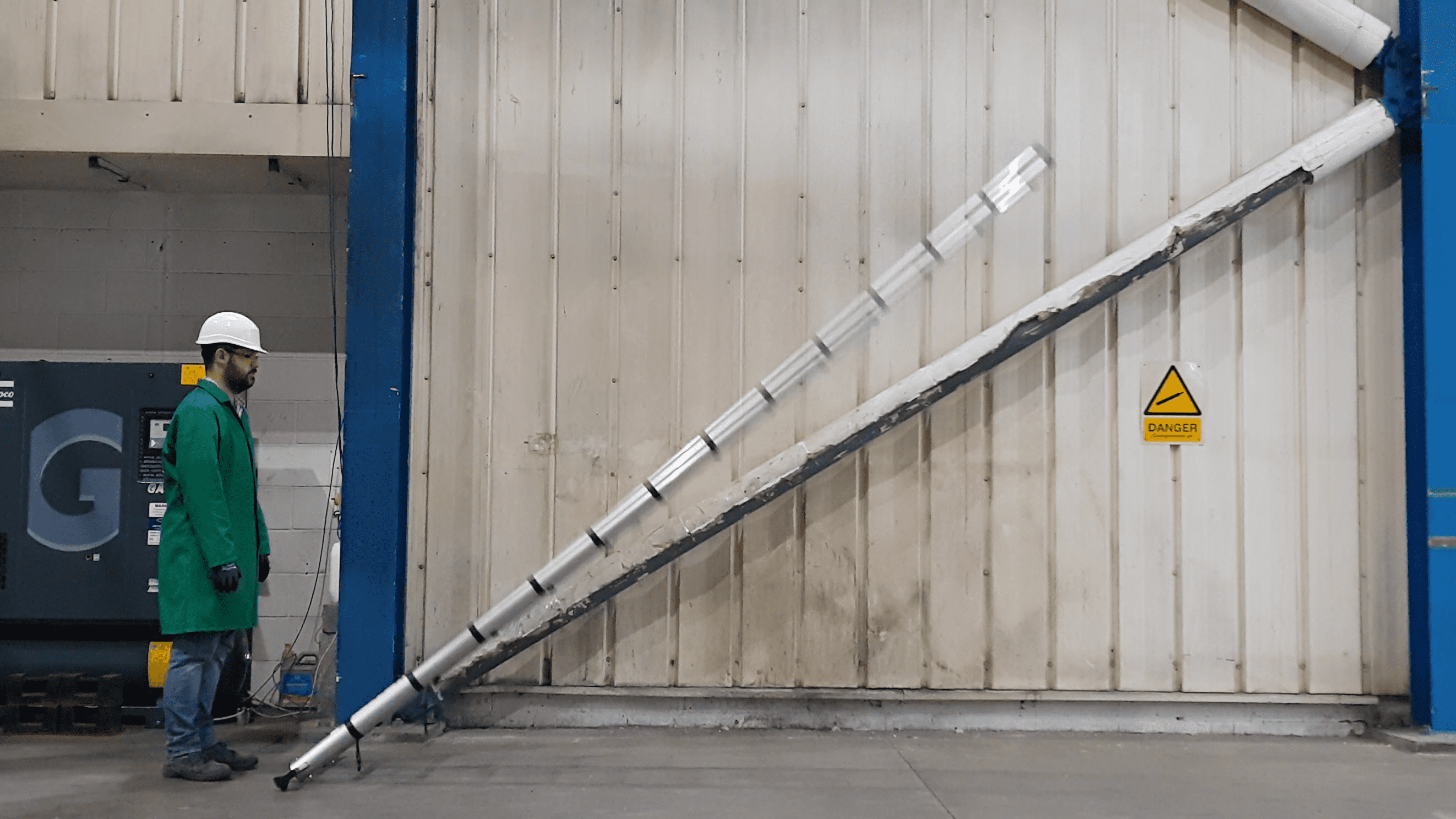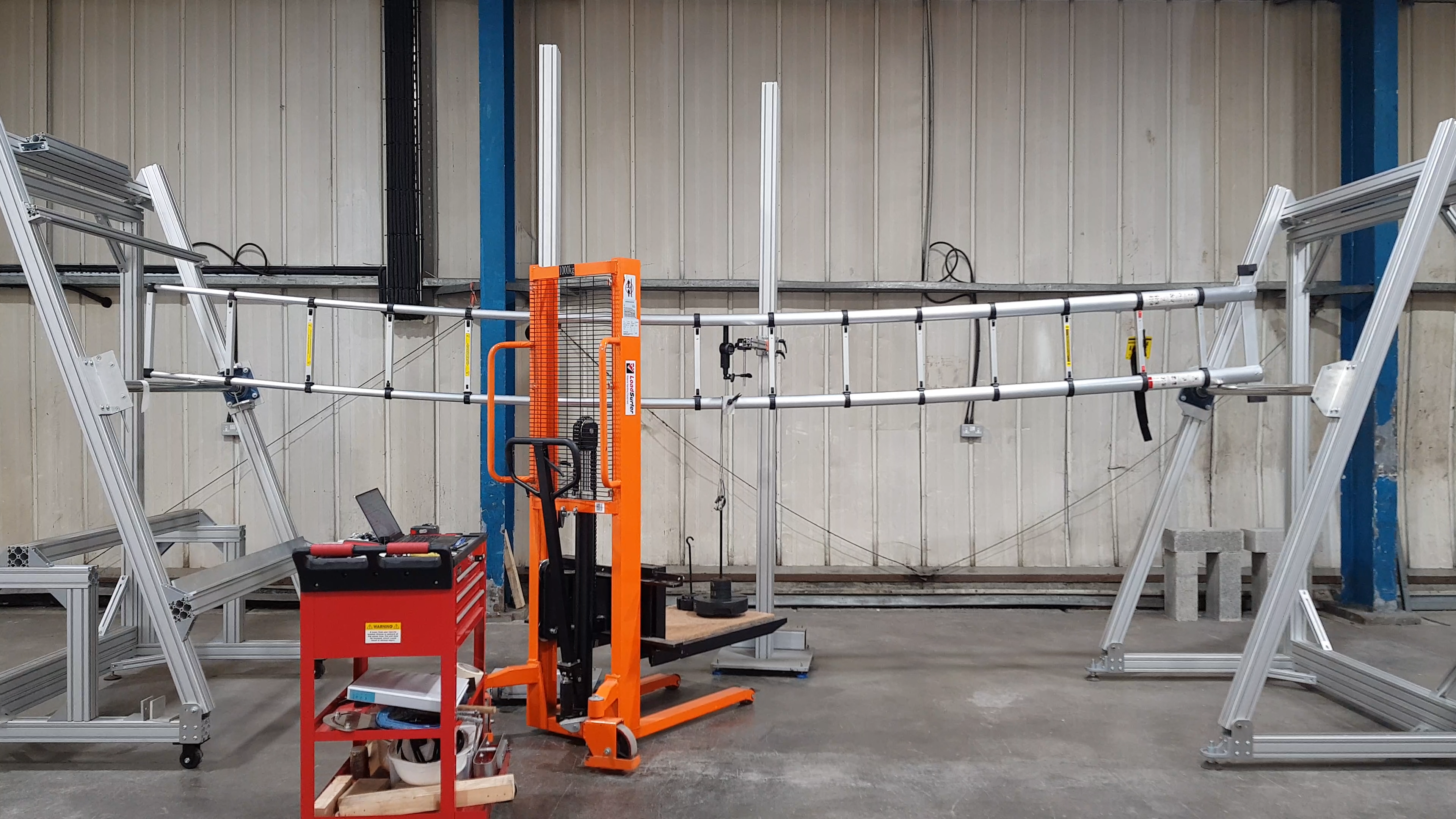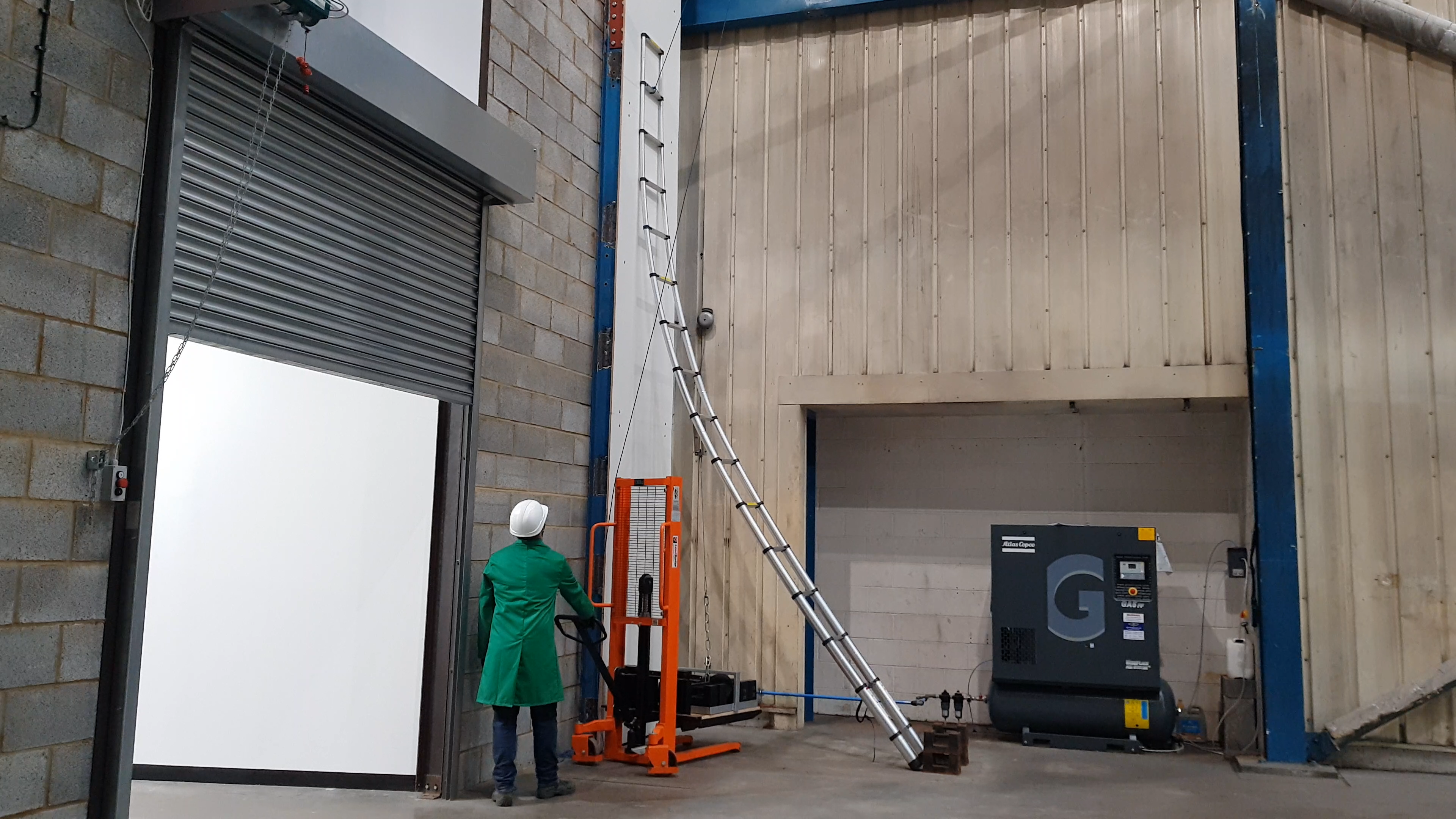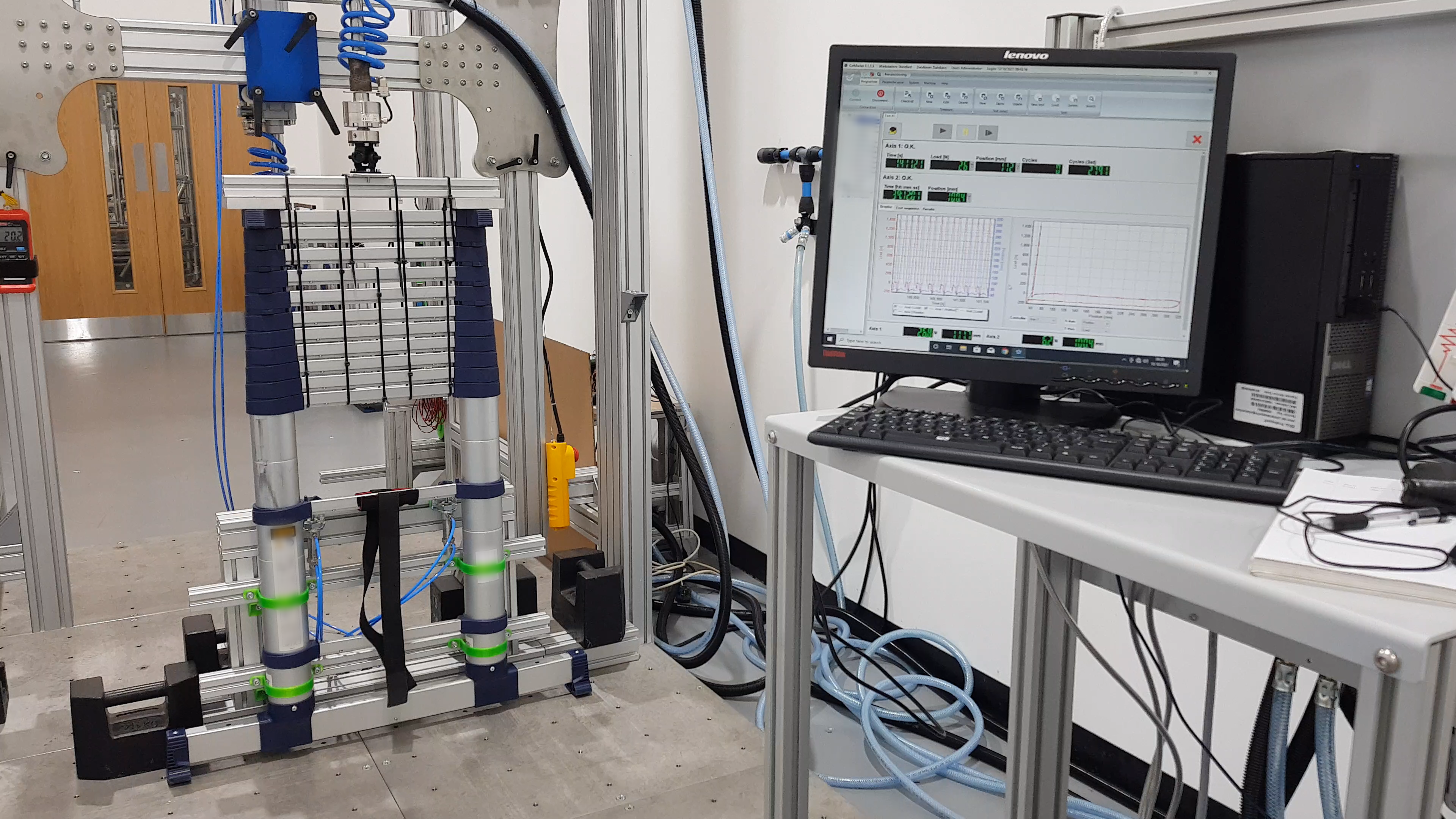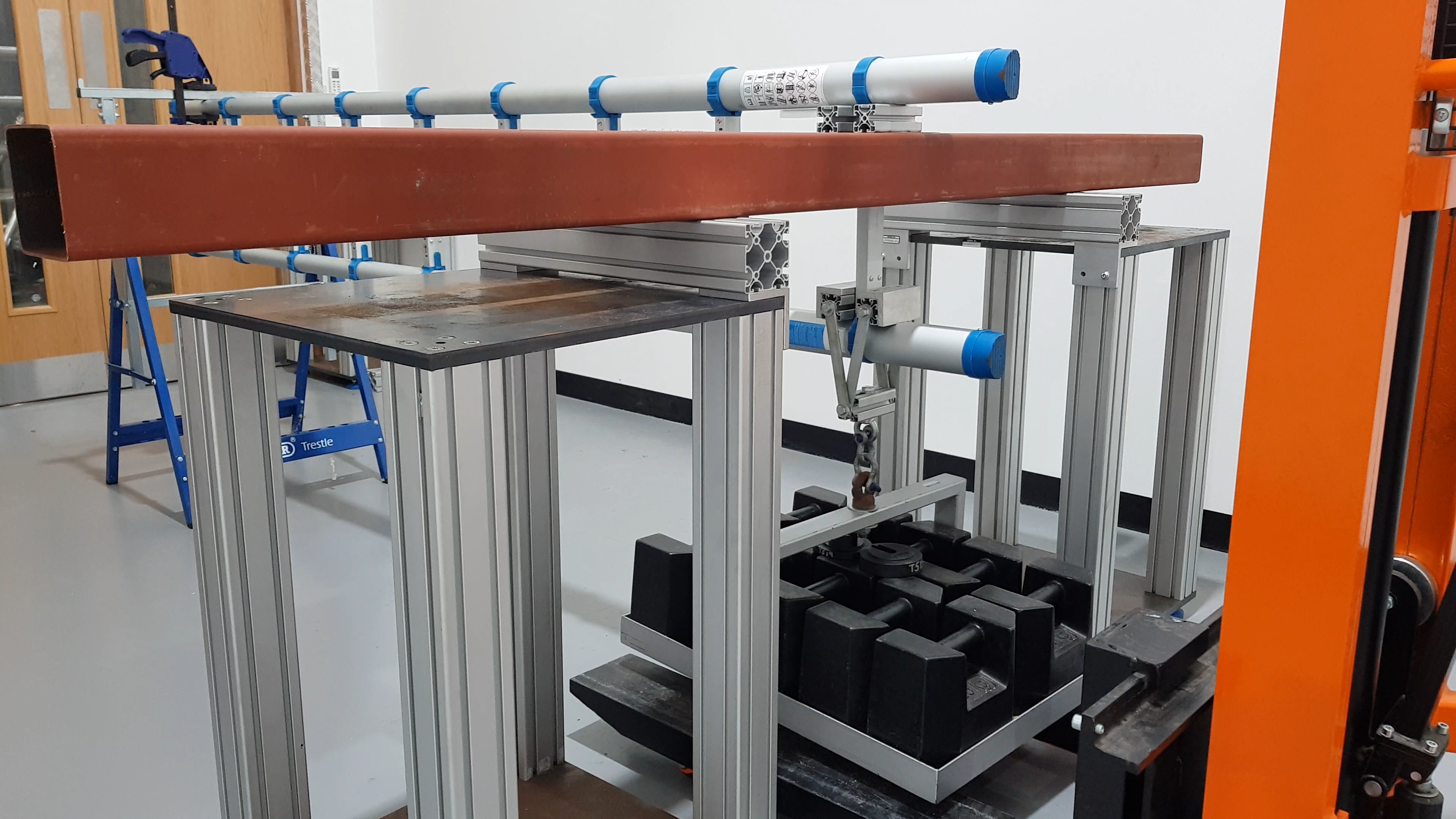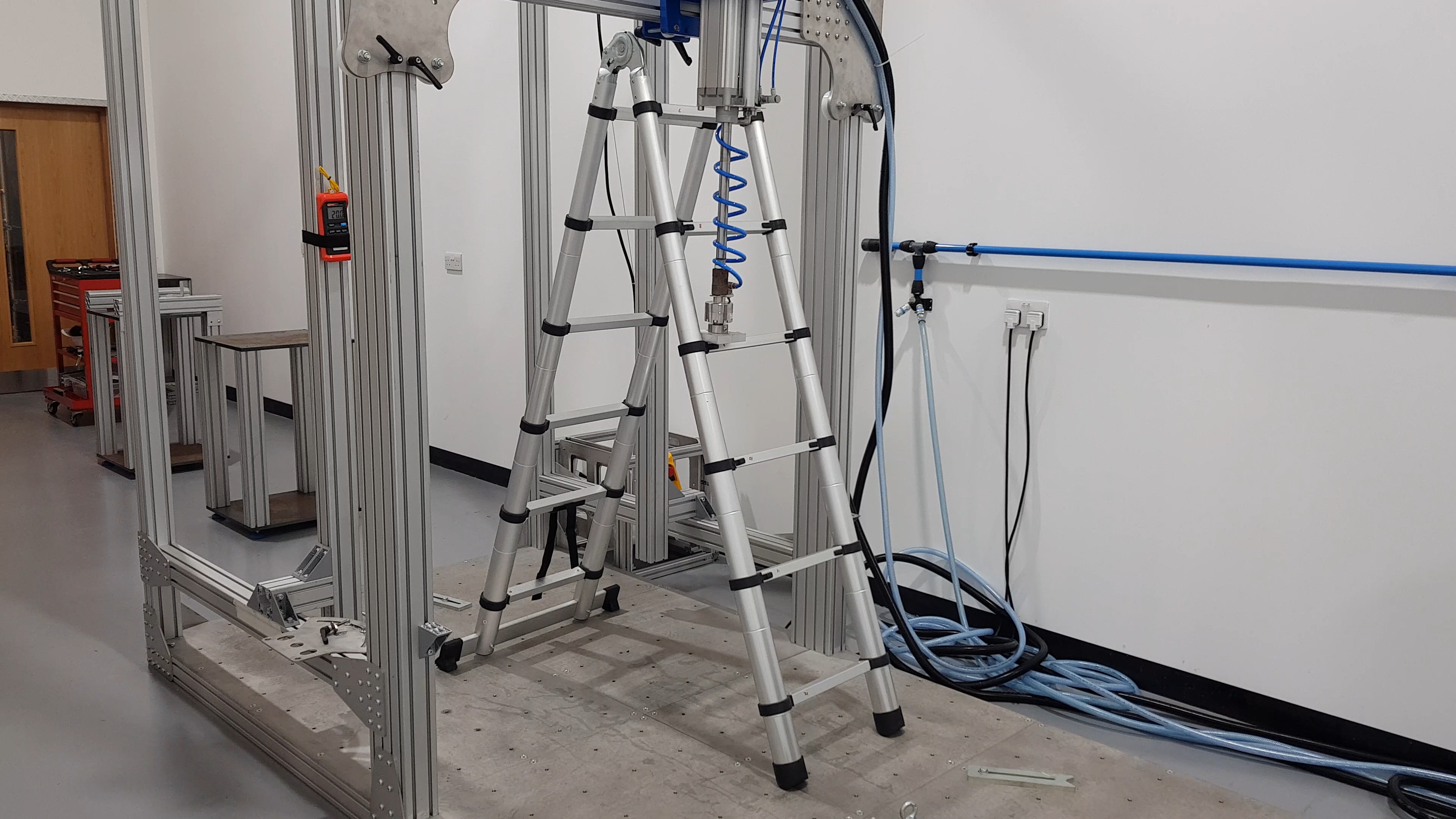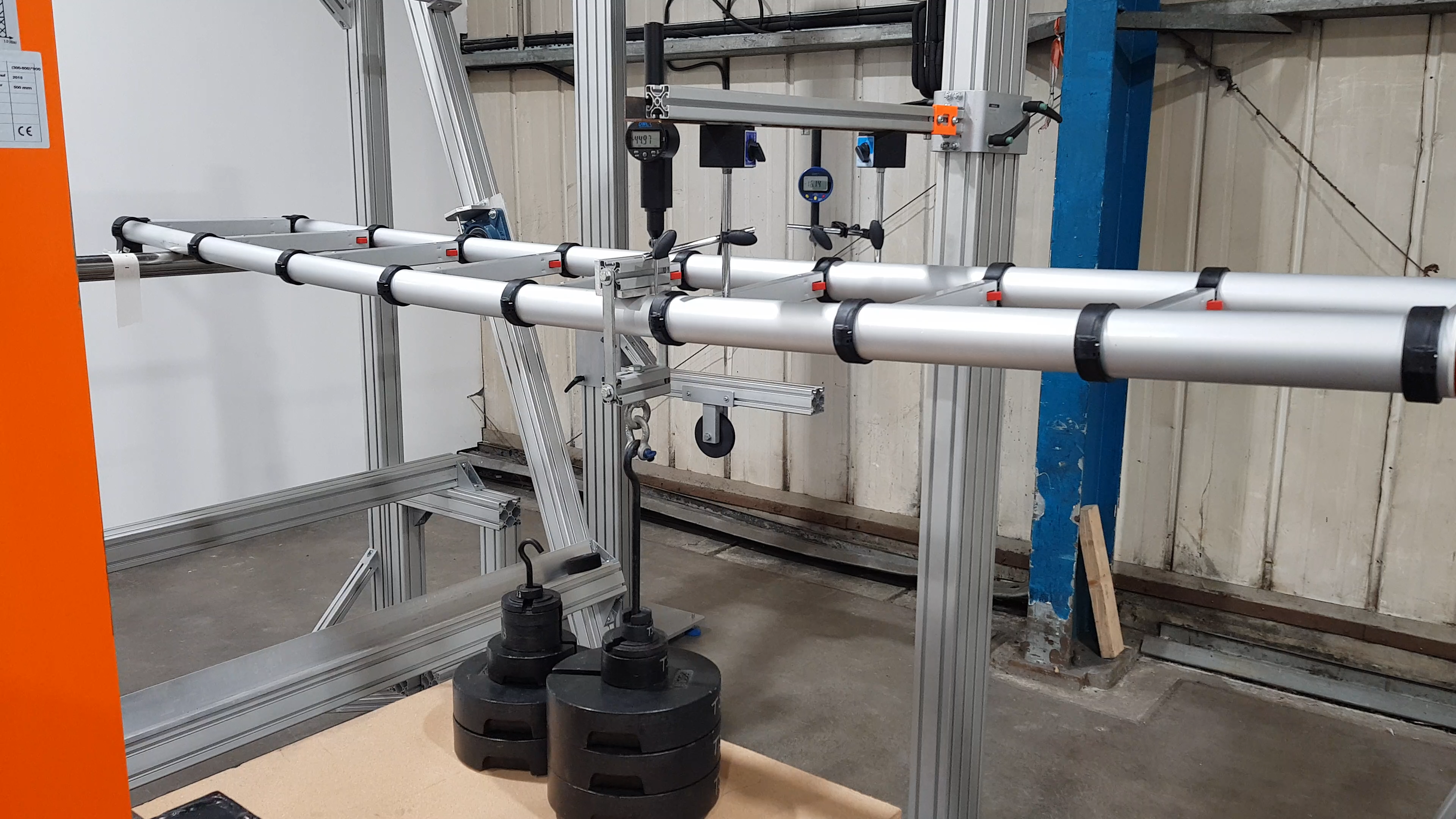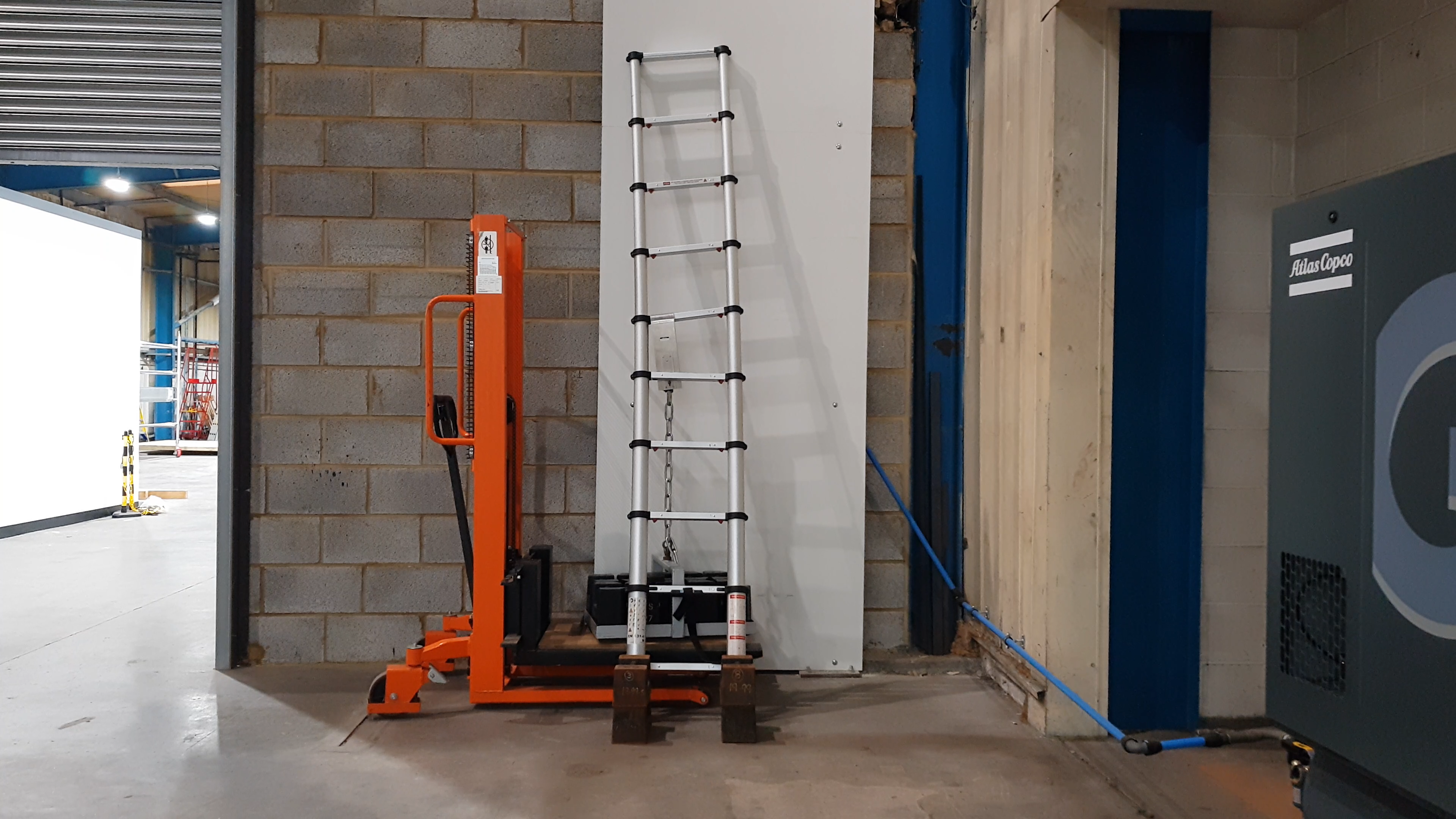 Part 1: Terms, Types, functional sizes
This part contains the key terms and definitions to describe portable ladders. It includes the dimensional requirements for:
Requirements, testing, marking
Part 2 contains all of the requirements for materials and design. Many of the requirements for telescopic ladders are based on the same requirements for all ladders, which include:
Marking and user instructions
All ladders must be provided with markings and an instruction manual. Part 3 contains the general requirements for all ladders, and specific requirements for telescopic ladders, which include:
Telescopic ladder testing helped T.B. Davies to validate their supply chain
Leading access equipment supplier, T.B. Davies, wanted to ensure the telescopic ladders they were importing met the standards. The testing provided by Test & Research Centre gave them confidence and added value to their business. 
Find out more by reading the case study.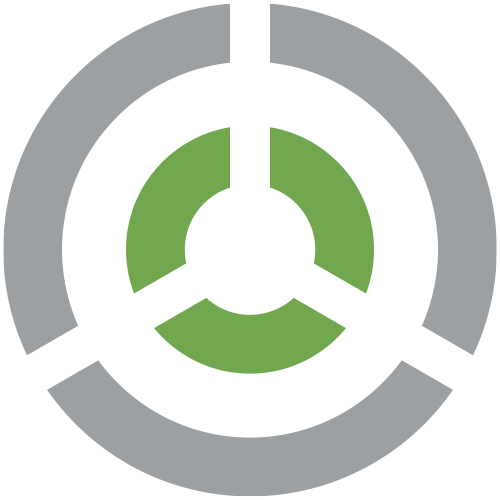 When you have your product tested and certified by Test & Research Centre, we'll grant you a licence to use the T&RGETMARK. The T&RGETMARK is Certification Mark, owned and managed by Test & Research Centre, and applied to qualifying products as a mark of quality assurance.