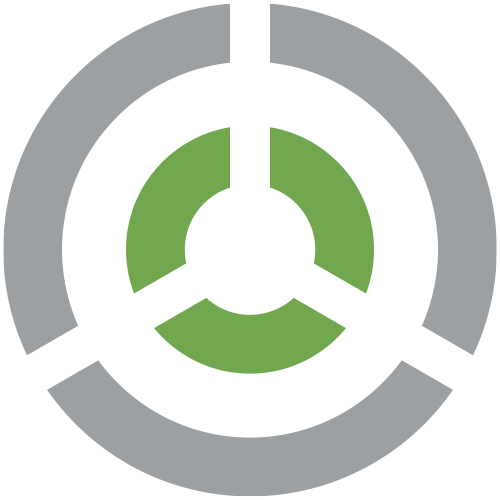 T&RGETMARK - A quality mark for access products
When you see the T&RGETMARK, you know you've got a product that meets the standards. The symbol has been placed there by a manufacturer who put their product (and its production) through Test & Research Centre's certification process so they could prove to you that it's safe and reliable. Look for T&RGETMARK whenever you procure, hire, use or inspect access products.
What products carry the T&RGETMARK?
For each of these products, we operate a certification scheme that outlines the requirements that must be met before the product can obtain the T&RGETMARK.
Who owns and manages T&RGETMARK?
T&RGETMARK is a certification mark that's owned and managed by Test & Research Centre Ltd. When a product passes our initial assessment, we grant the manufacturer a licence to apply the T&RGETMARK and give them a Certificate of Conformity. We then conduct regular surveillance audits to make sure the product today is as good as it was at the initial assessment, and that the product can continue holding the quality mark.
What does T&RGETMARK look like?
Here's an example of what you'll see on qualifying products: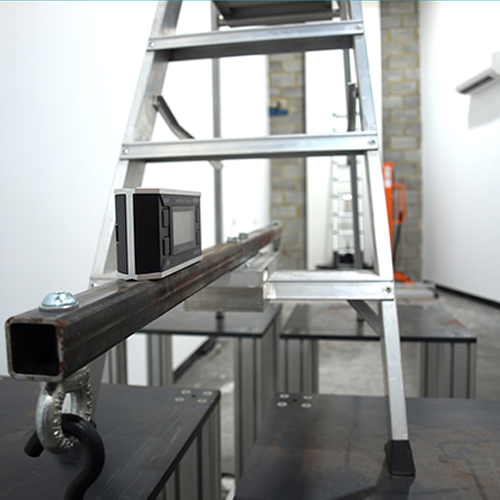 Gain your TargetMark and Certificate of Conformity, proving your product and its production conform to standards