The Test & Research Centre is in Soham, Cambridgeshire in the UK. It isn't open to the public, but if you're attending a meeting or training course here, this information will help you find us.
If you're interested in using our services, you're very welcome to come and view the facility first. Please contact us beforehand to arrange a suitable time.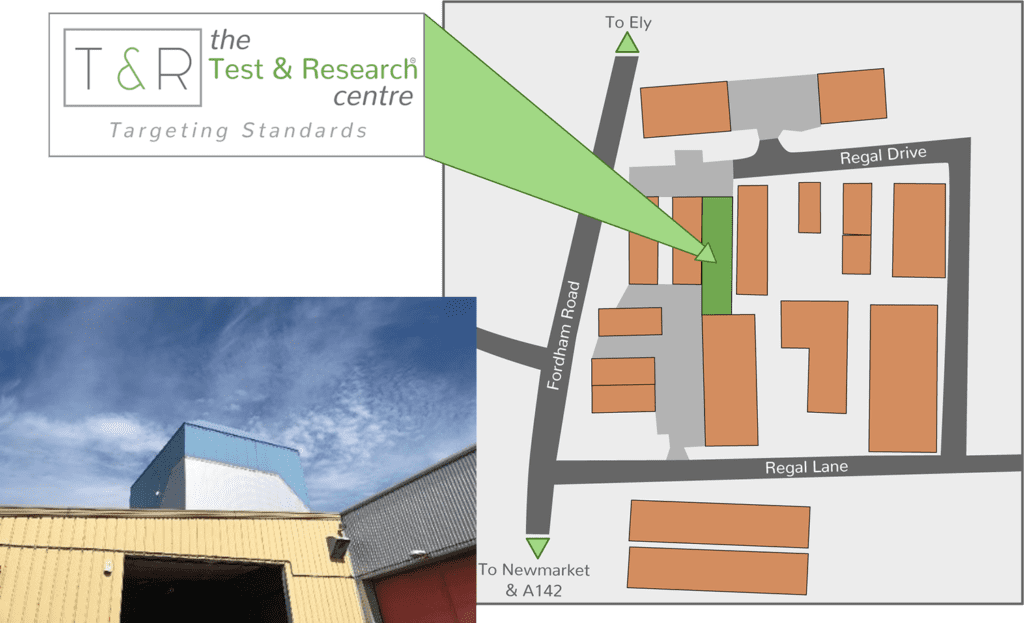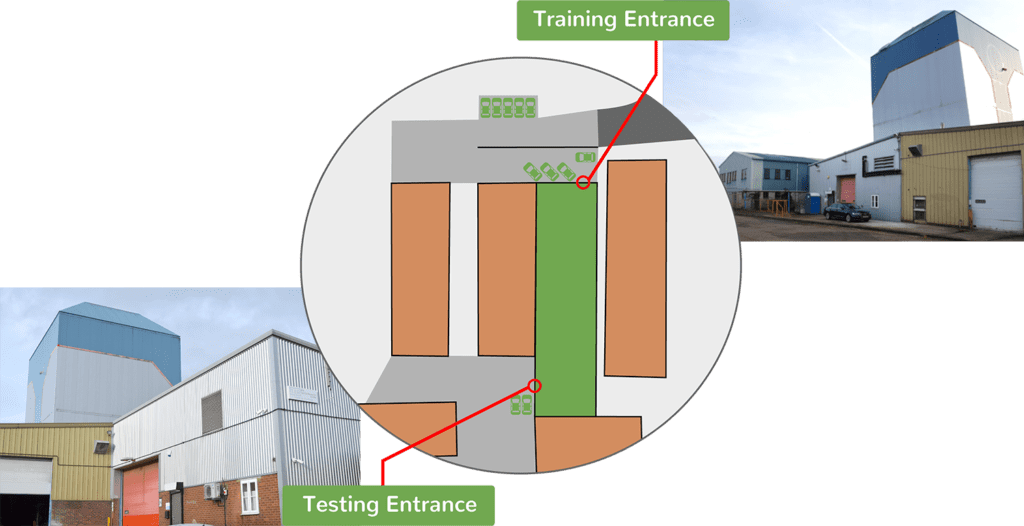 Our nearest airport is London Stansted and our nearest train station is Ely. The area is serviced by Fencabs and A2B Taxi Cabs.