Tower testing & certification
We provide tower testing to EN 1004 for manufacturers, importers and Regulators. From component testing against a single clause up to a full review, we can help.
Our T&RGETMARK Certification Mark could help if you are looking for Certification. The requirements are based on a PASMA certification scheme, which we manage on their behalf.
Our T&RGETMARK helps mobile tower manufacturers show to their clients and end users that the product conforms to standards.
EN 1004 – Mobile access and working towers
Mobile access and working towers are also known as scaffold towers. Built from a system of components, mobile towers are used to create a working platform at different heights. So assembly is easy because the dimensions are fixed by the design. Completed towers can be moved horizontally as they have castors. Stable towers also make safe towers. Because EN 1004 has requirements for stability using of stabilisers, outriggers or ballast. In addition, EN 1004 towers have reduced the risk of a fall from height because platforms are fitted with side protection. 
On top of EN 1004, the Certification scheme we manage for PASMA has one other requirement – that a method of safe assembly is used. There are currently two methods endorsed by PASMA – Through the Trap (or 3T) or Advance Guard Rail (AGR). More details on this can be found on the PASMA website. 
A revised version of EN 1004 is due for publication in 2020. So manufacturers will need to update and revise their existing product certifications. Our team has unrivalled knowledge and expertise of EN 1004 mobile access towers. 
The standard contains requirements for: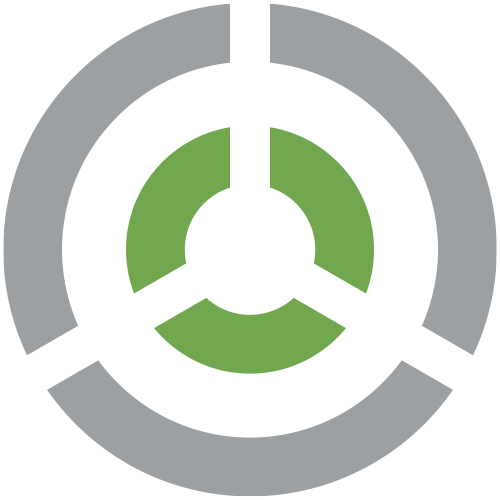 When you have your product tested and certified by Test & Research Centre, we'll grant you a licence to use the T&RGETMARK. The T&RGETMARK is Certification Mark, owned and managed by Test & Research Centre, and applied to qualifying products as a mark of quality assurance.